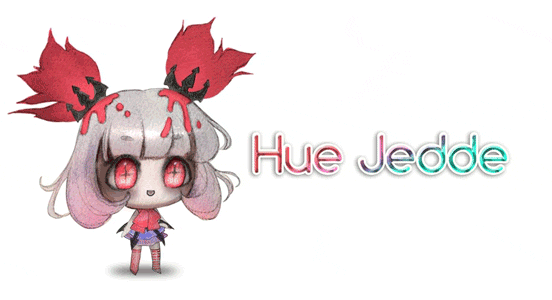 Hue Jedde
Well, after 48 hours of continuous game dev, art, music sequencing and even voice acting (!), here is Hue Jedde. Jedde uses her hair as a paintbrush, and paint as a weapon in this endless runner made for Ludum Dare's 32nd game jam. The theme was "an unconventional weapon". Everything by Serena Samborski.
LD Vote Page (for fellow LD participants): http://ludumdare.com/compo/ludum-dare-32/?action=preview&uid=25212
Install instructions
HTML5 - It's right there just play it!
Windows: Just download and run the installer!